Students participating on this course are challenged to design a digital communications project for Swiss consumer technology brand Punkt.

Throughout the course, students will be asked to substitute their smartphones for an "internet-free" MP 01 dumb phone and to keep a diary of their offline experiences.
A step back into the origins of communication, this course challenges students to design an authentic content-led project (blog and social media) to communicate the brand's will of taming technology.
_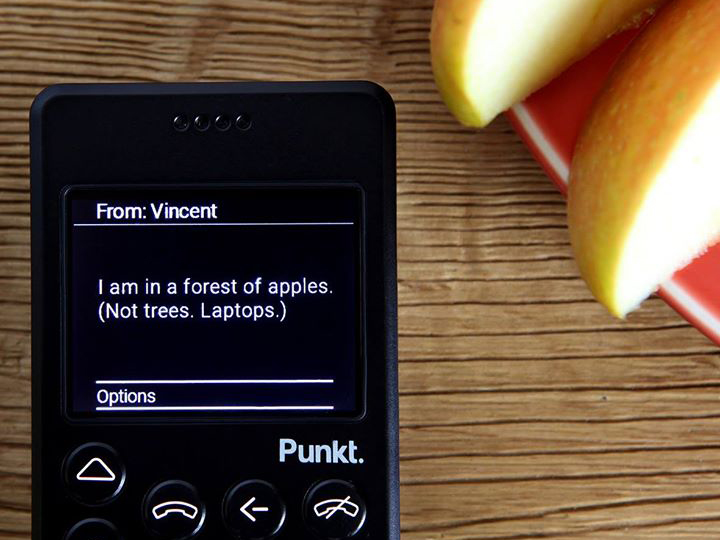 Objectives of the course
To generate content for the brand

To learn how to to write an editorial plan

To design a blog for the brand