Design Fiction at City Scale
At PUSH we are designing solutions with the ambitious goal of making cities more liveable places and the citizens who live happily in them. To do this, we use service design from a deep human-centered perspective. In our laboratory to take up complex problems we investigate in alternative design approaches such as design fiction.
There is no future. No singular, predetermined and inevitable future. It hasn't happened yet and is therefore by its very nature plural. There are futures. But precisely this plurality is lacking. We are confronted with narrow scenarios of job stealing robots, almighty artificial intelligence, climate crisis or failing states due to waves of migrants. But whose futures are these and are we doomed to accept these forecasts imposed upon us? Or can we reimagine climate change, banking systems or migration in different ways?
Design fiction challenges these present images of the future and creates alternatives by asking "what if?" Design Fiction constructs experienceable future scenarios to engage, mediate and provoke people in order to stimulate debate and to open the scope of what is possible. It does so by materializing speculations and making ideas tangible. Bringing these futures back to the present allows us to make sense of future ways of living before we actually get there.
The course Design Fiction at City Scale will widen the scope of probable, plausible and possible city futures. We will imagine, dream and act together towards desirable futures for the cities we want to live in.
Design Fiction at City Scale will explore the big picture and the buzzword pool of futuring from future studies, speculative design, public imagination, participatory speculation to critical design. Participants will be Introduced to the "who is who" and best practices of design studios, activists and the broad forms of design fiction.  Four main steps of a design fiction process will be practiced: investigating, worldbuilding, prototyping and contextualizing. We will get comfortable with tools and methods such as diegetic prototypes, backcasting, future scoping, modes of transformation etc. Students should develop a personal and critical approach to design fiction and its application for wicked problems.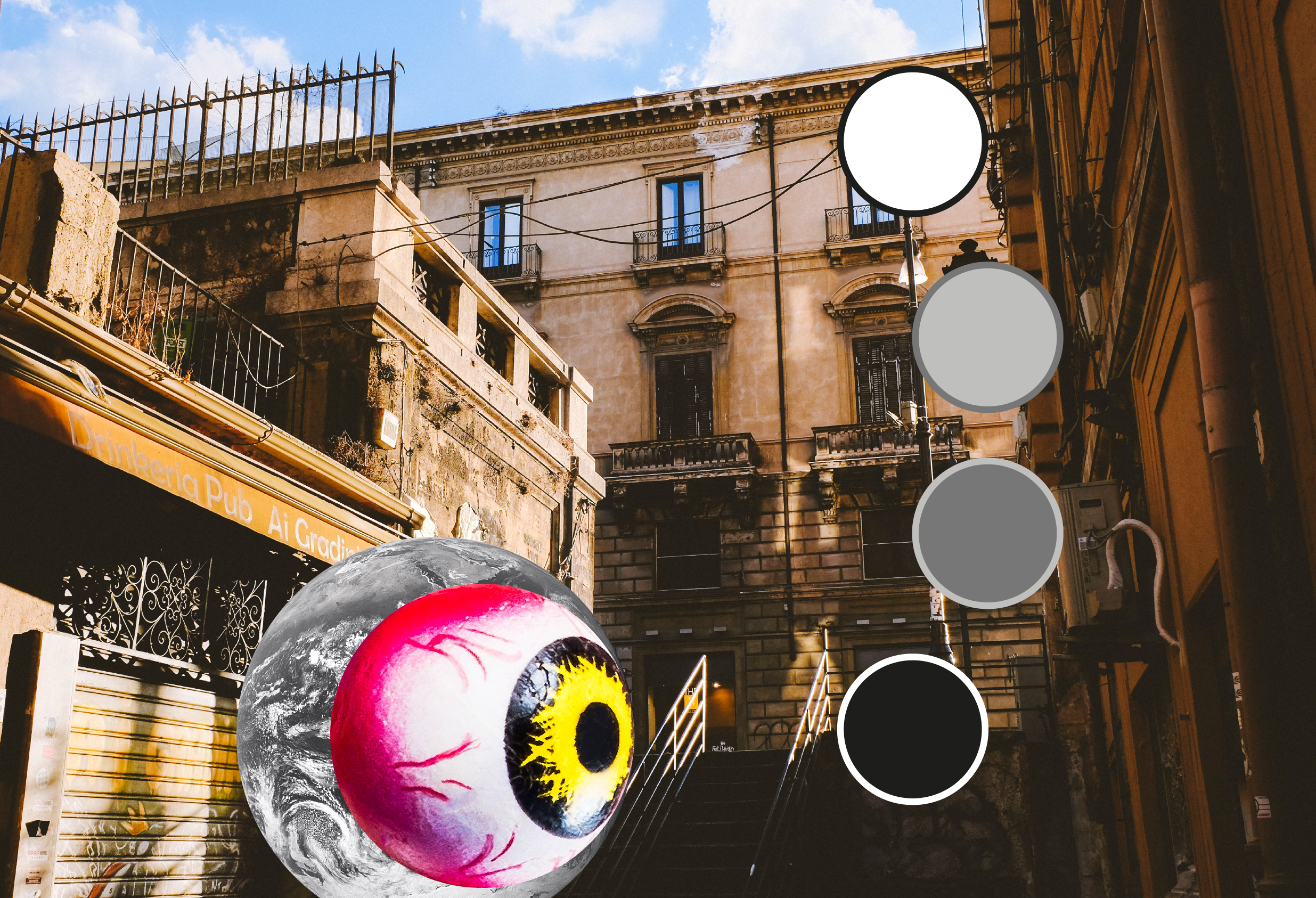 Obiettivi del corso
Deepening knowledge about key concepts, resources, participants, best practices and criticism of Design Fiction and its related fields of practice and theory

.
P

racticing hands-on tools, methods and processes of Design Fiction with a clear design challenge

.
D

eveloping a reflective understanding of Design Fiction as an alternative design approach to wicked problems

.