Basic design teaches how to assign a precise configuration to objects, communications, processes and events: it is one of the fundamental subject in design. The module contains practical activities in the study and control of colour, shape determination and rules for positioning elements in a given space.
Knowledge is transferred in an inductive and concrete way.
The module stresses on the subject's pillars: theory, method and practical activities created by the main basic design experts.
_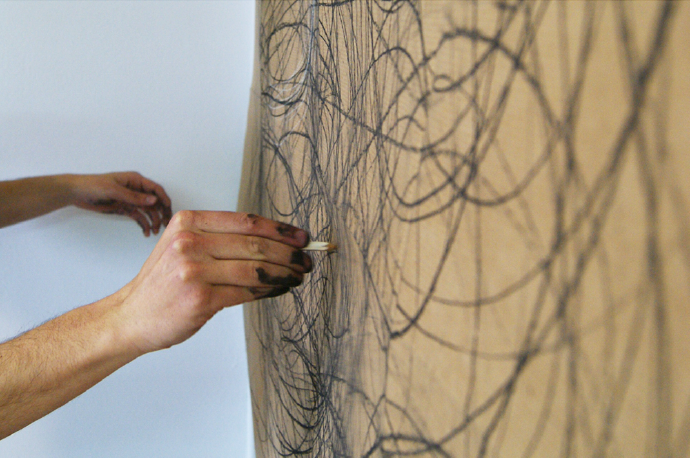 Objectives of the course
To develop specific competences of basic design.

To provide rigorous elements of analysis in order to compare a series of results and solutions in a given project.
To make the student autonomous when assessing the efficiency of a given solution.